Weinstein-Rosenthal Forum on Faith, Ethics, & Global Society
Renewing common life in a fractured and tender world.
Our young century is awash with urgent questions of survival, of meaning, of how we structure our common life, and who we are to each other. And yet it seems we are more divided than ever before — unable to listen and speak across the differences we must engage to create the world we want for ourselves and our children. Krista Tippett's public radio show and podcast, On Being, brings a vast range of voices to the animating questions at the center of life: What does it mean to be human, and how do we want to live? Her Civil Conversations Project has focused these questions on public life, in practical terms, for communities from the deep south to Harvard Law School. She will speak with us about how we can all begin to create the conversations we want to be hearing where we live and how communities of faith bring important wisdom to this 21st century calling.
About Krista Tippett | Public Radio Show Host • Journalist • Author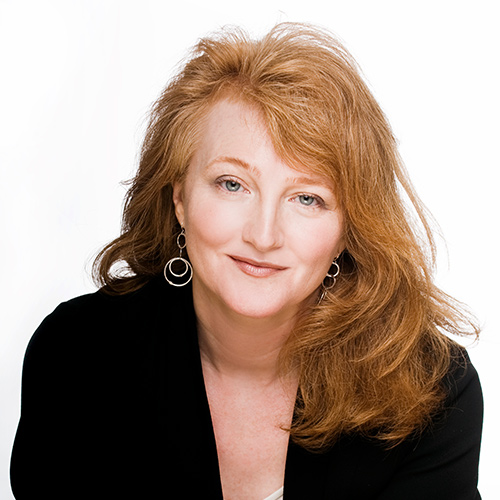 Krista Tippett is a Peabody Award-winning broadcaster and New York Times best-selling author. She is creator and host of On Being, which airs on over 400 public radio stations and was named one of the 50 best podcasts of 2016 by The Atlantic. President Barack Obama awarded Krista with the National Humanities Metal in 2014 for "thoughtfully delving into the mysteries of human existence."
Krista's books include Speaking of Faith (2007), Einstein's God (2010), and Becoming Wise: An Inquiry into the Mystery and Art of Living (2016), which was deemed best nonfiction book of 2016 by The Washington Post and The Library Journal. Krista grew up in Oklahoma, the granddaughter of a Southern Baptist preacher. She was educated at Brown University (B.A.) and Yale Divinity School (M.Div.) and spent much of the 1980s in divided Germany where she was a stringer for The New York Times and a freelance correspondent for Newsweek, The International Herald Tribune, the BBC, and Die Zeit.