Welcome First Year Students!
The Office of the Chaplaincy is so glad you're here! Whether you're on campus this semester or attending virtually, there are lots of ways to plug into our office. On this page you'll find introductions from each of our chaplains as well as an opportunity to tell us more about yourself. Make sure you subscribe to our weekly newsletter to get updated information about our programs and events. We cannot wait to meet you! Welcome to the University of Richmond!
Meet the Chaplains
Rev. Dr. Craig Kocher
University Chaplain 
Jessie Ball duPont Chair of the Chaplaincy
The Rev. Dr. Craig Kocher is the University Chaplain. He started at Richmond in 2009 and works with his colleagues to lead all areas of religious and spiritual life at UR.
Jamie Lynn Haskins
Chaplain for Spiritual Life
Hello there friends! My name is Rev. Jamie Lynn Haskins and I serve as the Chaplain for Spiritual Life here at the University of Richmond. I am thrilled to welcome you to campus this fall and I cannot wait to connect with you! I have the honor of serving as the chaplain for students who identify as spiritual but not religious here at UR. In addition, I oversee a weekly gathering called Sacred Pause; I coordinate our fall pilgrimage trip; I serve as the faculty advisor to our LGBTQ student coalition, and I oversee communications within the Office of the Chaplaincy. Please don't hesitate to reach out! I can't wait to connect with each of you.
Waleed Ilyas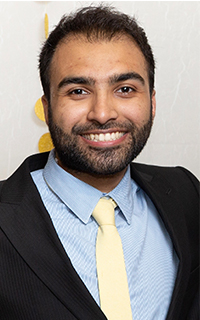 Muslim Chaplain
Salaam! I'm Waleed Ilyas, Muslim Chaplain here at the UR. I support the Muslim community on campus and lead our Muslim Life at UR organization. As part of our regular programming, we host Friday prayers, weekly dinners and discussions, and weekly Qur'an studies. We also host larger events like Eid Banquets, group socials, and Islam Awareness Week. Please don't hesitate to reach out to me: wilyas@richmond.edu
Josh Jeffreys
Jewish Chaplian and Director of Religious Life
Josh Jeffreys serves as the Jewish Chaplain and Director of Religious Life at the University of Richmond. In that role, Josh supports Jewish students and the Hillel student group, the Multifaith Student Council (MFSC), our 14 campus ministries and affiliated ministers. He also helps to plan the spring multifaith pilgrimage while assisting the Office's year-round work of fostering a more welcoming, diverse, and thriving University for all – regardless of religious affiliation. Josh is always happy to connect about these subjects over a cup of coffee!
Thomas M. Mullen
Catholic Chaplain
Tom Mullen serves as Catholic Chaplain for the Office of the Chaplaincy at Richmond and happily directs Catholic Life at the university. He describes the faith community here as cheerfully Catholic, enthusiastically ecumenical, and incredibly inclusive. Tom, who is a permanent deacon, also teaches in the School of Arts & Sciences and serves as a President's College Fellow and first-year advisor to Endeavor students. You can find him moving around campus between classes, coffee stops, and chaplaincy gatherings. He is happy to meet to talk about faith, classes, college life in general, and any variety of sports.
Bryn Taylor
Associate University Chaplain
Hello, Spiders! I am delighted to welcome the class of 2024! As a proud alumna, I am thrilled that you have joined the Spider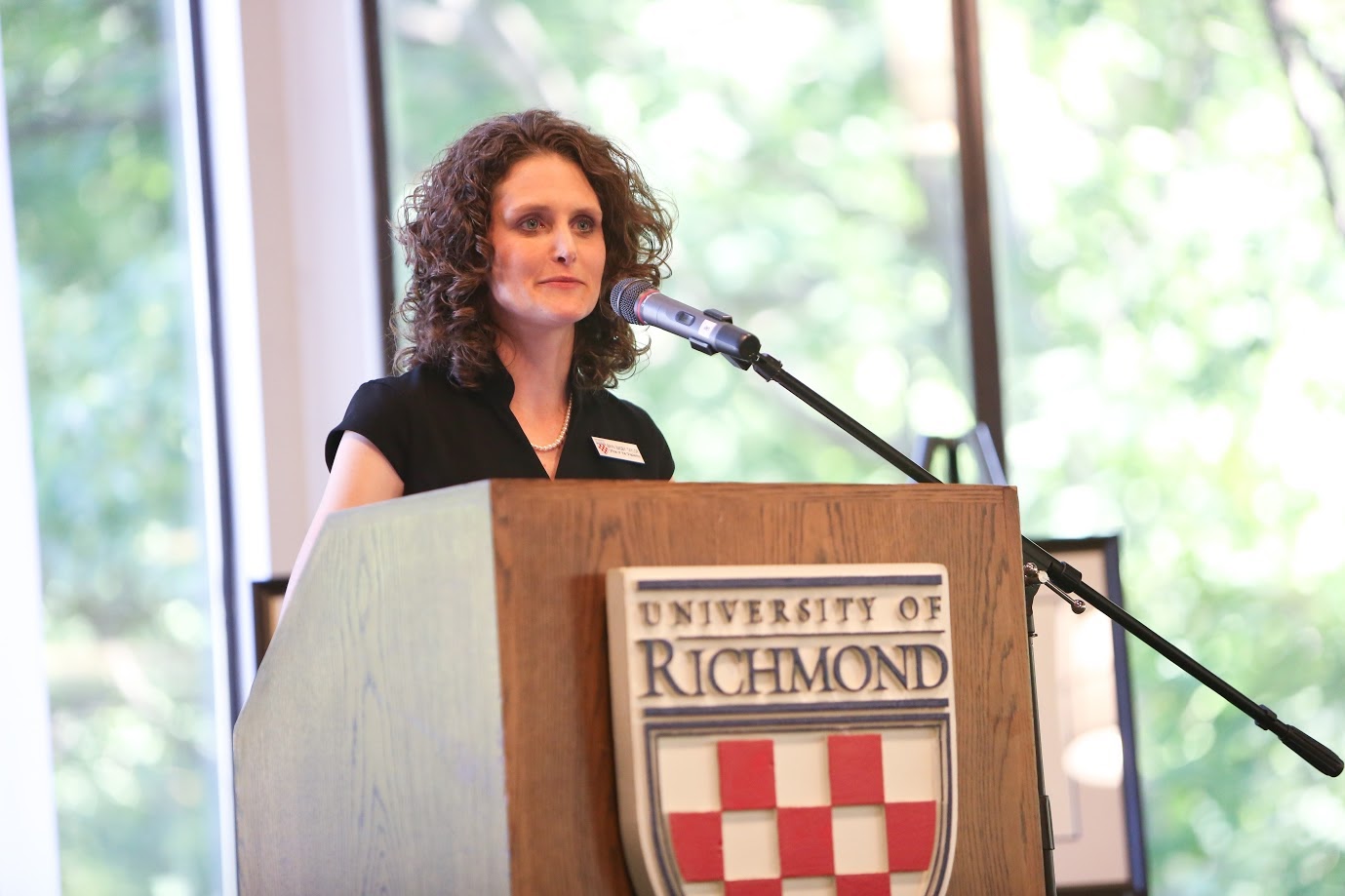 community! I coordinate the weekly Kairos contemplative Christian service with a wonderful team of students who assist with worship planning and leadership. If you are a Christian student interested in attending an on-campus worship service, I encourage you to join us at 8 p.m. on Tuesday evenings. Please contact me if you would like to receive a link and connect with the Kairos community.
My role also involves co-coordinating one of the three Chaplaincy pilgrimages our office leads each year. If you are interested in the Pilgrimage Program, I invite you to explore the many sites that we have traveled in the past. I also organize our Weinstein-Rosenthal Forum on Faith, Ethics, and Global Society, and we look forward to welcoming Claudia Rankine as our keynote speaker on September 29, 2021. Along with facilitating these programs and events, I coordinate on-campus memorial services and assist with administrative, operations, and budget responsibilities for our office.
Above all, I am here to offer support and care for students as they transition to college, find their place, explore their identity, develop their faith, nurture their spirituality, and make plans for the future. I would love to talk with you, so please contact me to schedule time for coffee or to chat via Zoom. I look forward to meeting you soon!